Happy Fathers Day #archidads
A friend once said to me "you know, I just love all your social media posts about your kids and your family. It's really encouraging to see a dad so involved in his family." To say the least a big smile spread across my face when I heard this. We all love to be recognized, it's our nature, but doubly so when someone recognizes you for such an important devotion like your family.
Being a dad is hard enough, let alone a good dad. Let's complicate it even further by throwing in Architect and Entrepreneur to the mix. Now we've got a challenge. It's the age old cliche, right? "Hey, man. How do you balance being an architect and being a dad and a husband?" Architects are notorious for working long hours, devoting themselves obsessively to their clients and their projects and all at the expense of those that they are supposed to be working so hard for. I've often asked myself how I keep such a good balance with my life. And ultimately that is the only secret - balance. To achieve this I take, literally, a page from Matthew:
"Do not lay up for yourselves treasures on earth, where moth and rust destroy and where thieves break in and steal, but lay up for yourselves treasures in heaven, where neither moth nor rust destroys and where thieves do not break in and steal. For where your treasure is, there your heart will be also."
My treasure is my family. My work, while incredibly important and for which I am very passionate about, is more like a means to an end - taking care of my family. And because my treasure is my family, my wife, my children, my siblings, my in-laws, I am able to prioritize and balance my life in such a way that when I work I am focused on work. But when I am not working I am focused on that which is most important to my life. Being an architect is nothing compared to being a Dad.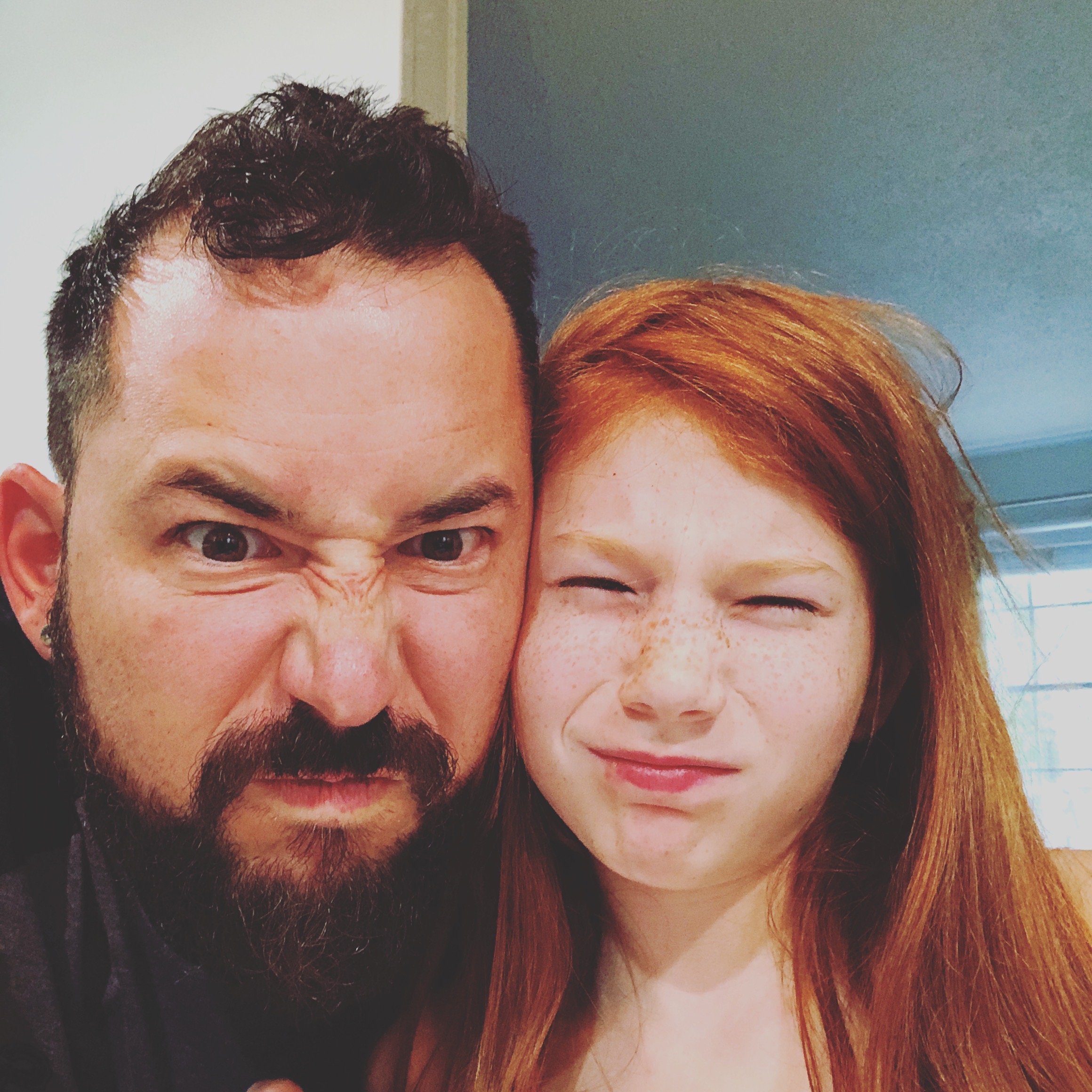 Here are some other dads who participated in this blog series as well: